"EUR/ZAR" Exchange Rate News
EURO TO SOUTH AFRICAN RAND (EUR/ZAR) EXCHANGE RATE NEWS
Transferring money to South Africa? Secure a better EUR/ZAR exchange rate and make your money go further.
Over the last ten years the Euro to South African Rand (EUR/ZAR) exchange rate has reacted to local and global economic concerns, with the pairing gradually advancing from lows of 7.1668 to highs of 18.8102.
While recession, high unemployment and the potential collapse of the Eurozone took a heavy toll on demand for the Euro, mining strikes, political unrest and slowing demand from China drove the Rand to historic lows against peers like the Euro, Pound and US Dollar.
The Eurozone is one of South Africa's main trading partners, so slowing growth or output in the currency bloc tends to have a negative impact on the Rand. Other factors which impact EUR/ZAR trading include economic news from China and US fiscal policy.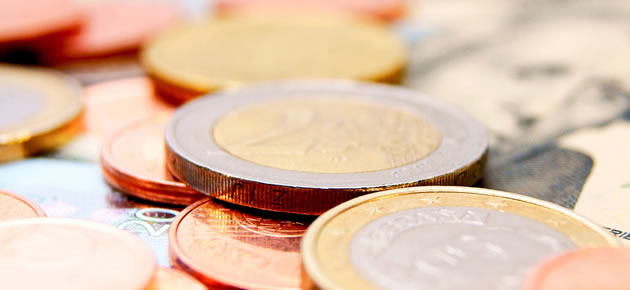 £ GBP/EUR – Pound Sterling The Pound spent Tuesday's session softer against the Euro after...
£ GBP - Pound Sterling The Pound strengthened to an eight-month against the US Dollar...