"EUR/GBP" Exchange Rate News
EURO TO POUND STERLING (EUR/GBP) EXCHANGE RATE NEWS
When moving money abroad, getting the best EUR/GBP exchange rate could see you make serious savings. Find out how much your transfer could be worth by getting a free quote today.
Our Euro to Pound Sterling currency news articles provide daily updates and analysis of the latest EUR/GBP exchange rate movements.
The pairing can be effected by economic news from the UK and Eurozone (like inflation and employment reports) but may also fluctuate as a result of global economic developments and geopolitical concerns.
Over the past ten years the EUR/GBP exchange rate has moved between highs of 0.9777 and lows of 0.6553. On a €100,000 transfer that would mean the difference of over £32,000.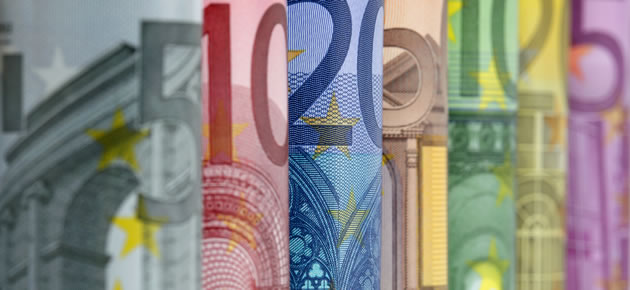 Over the last few months the Eurozone has returned to growth after a record long...