"EUR/AUD" Exchange Rate News
EURO TO AUSTRALIAN DOLLAR (EUR/AUD) EXCHANGE RATE NEWS
When moving money abroad you can get more for your transfer by securing a better EUR/AUD exchange rate. Discover what your transfer could be worth with a free quote.
If you're looking for the latest Euro to Australian Dollar (EUR/AUD) exchange rate news and currency forecasts you can find them here.
As the Australian Dollar is a commodity-driven currency, fluctuations in key Australian commodities (like iron ore and copper) can have an impact on the EUR/AUD exchange rate.
Similarly, as China is one of the biggest importers of Australian commodities, developments in the world's second largest economy can result in 'Aussie' movement.
Concerns of a slowdown in the Chinese economy and dramatic commodity price shifts have seen the Euro to Australian Dollar (EUR/AUD) exchange rate move between highs of 2.1009 and lows of 1.1617 over the last ten years. In real terms, this means you would have been a whopping AU$93,920 better off if you'd moved your money when the market was at its highest point rather than its lowest.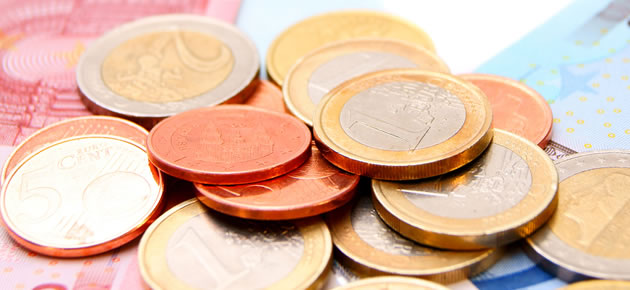 £ GBP – Pound Sterling The Pound jumped to a new seven-month against the US...