"Brexit" Exchange Rate News
The UK vote to Brexit sent currency markets reeling, making it even more important to get the best exchange rate for your currency transfer. Find out how much your transfer could be worth by getting a free quote today.

The current week has seen the UK Referendum newsmill in full force, with accusations, appeals...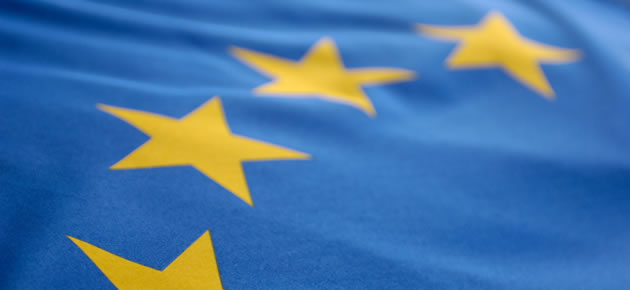 Compared to last week, the Pound has been effected to a less dramatic extent by...